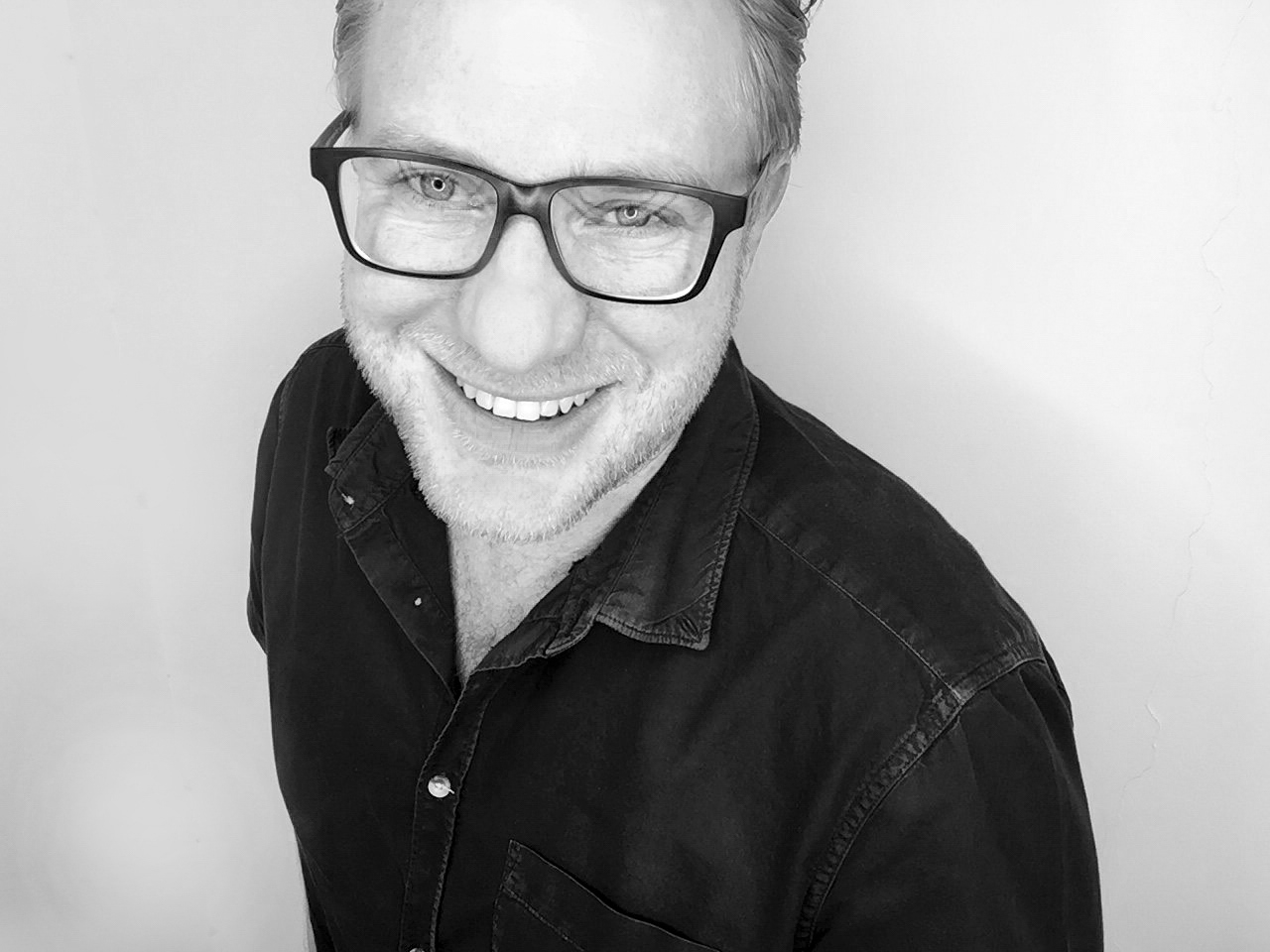 Commercial & Portrait Photographer in Dubai. 
Working both charm, approachability and sophistication with his French/English roots,  Oliver is can-do man - a firm believer in continually shifting the creative goalposts forward and brings ideas to reality. 
With over 10 years of experience in commercial photography, Oliver has a strong reputation amongst both peers and clients alike.
Dubai contact: +971 4 454 9701 
(Lines open 9am - 6pm, Sunday - Thursay)